Why Choose Us
Focusing on one product only, we are the strongest manufacture for wpc decking and flooring
EverJade Technology

EverJade has 18 research and development staff, who focus on the new wpc decking and flooring products. Choose us will help you to expand your products.

High Quality

ISO9001, ISO14001 CE certifications etc. All components adopt the qualified materials. 100% quality check and durable testing for every product before shipment.

Customer Service

Customer Service Professional skills sales make you never feel difficult to communicate with a factory, all EverJade staff will stand by you, reply your inquiry and solve your problem, no matter pre-sales or after-sales.

Compentitive Price

Large scale production and well trained workers reduce cost greatly, EverJade use the Bottom Price to make you become the most competitive seller in your region.
What We Do
EverJade Group Limited is one of the professional wpc decking and flooring manufacturer in China, which specializing in manufacturing and marketing of wpc decking, bamboo flooring, spc flooring, laminate flooring, pvc flooring and so on.
EverJade focus on wpc decking and flooring for 13+ years, with ISO9001, ISO14001,CE, CO, INTERTEK, SGS certifications etc, We provide you high quality products and good service.
DISCOVER MORE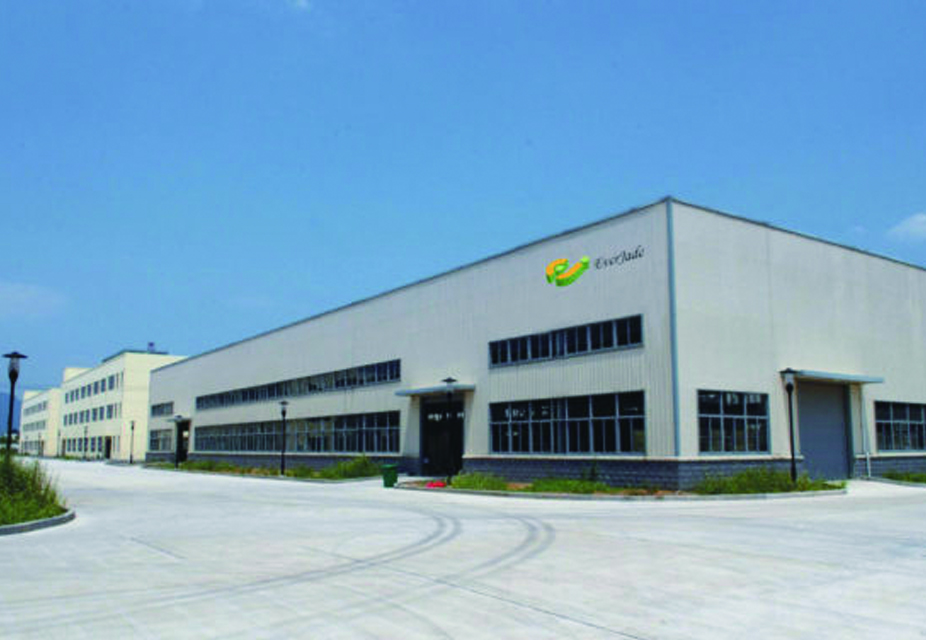 Appoint Visit To Our Factory
If you want to know more about EverJade's products and service, you can make an appointment to visit our factory, we will arrange someone responsible for you

Appoint Visit To Our Factory
Application
We provide you high quality products and good service. Let's light up your business today
What Our Clients Says
Currently we have major customers from all over the world
"
Through seven years of cooperation, we know EverJade have more deep understanding, the production process conducted a series of quality control, they have good logistics solutions, let us in front of customers won more honor.

Tomislav Crnković, Germany
"
We are Italy professional building company, the company has twenty years of operating history, is very happy to find EverJade company, they give us a very good reputation in our place, and let our customers to enjoy the cheap price with very high quality.

Roberto Di Giorgio, Italy
"
I purchased wpc decking and laminate flooring from EverJade so many times, it is very fast shipping, good and accurate product, got them fast and as usual very good condition, all work great, all is great and love these flooring. Obviously this is a five star of quality suppliers, we will certainly buy again EverJade products, and I wish you the business is thriving!

Marta Lopez, Brazil